PURSUING JUSTICE. SERVING THE PEOPLE. SUPPORTING THE COMMUNITY.

Prosecutor's Office: Monday - Friday 8:30 AM- 4:30 PM
PROTECTING AND SERVING THE RESIDENTS OF WOOD COUNTY, OHIO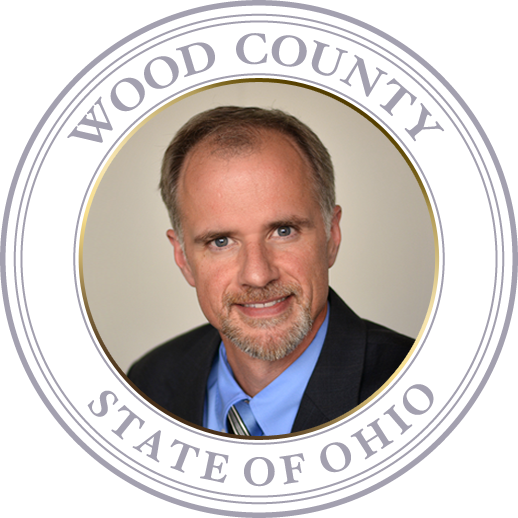 Paul Dobson
Wood County Prosecuting Attorney
Welcome
The Wood County Prosecutor's Office consists of the Criminal, Juvenile and Civil Divisions. The Criminal Division is responsible to answer the most serious crimes which disturb the peace of our community. The Juvenile Division prosecutes juvenile offenders, providing consequences while remaining focused on restoration. The Civil Division provides legal representation for many county officials and agencies which serve the public. The Prosecutor's Office also provides victim/witness services which seek to assist individuals throughout the criminal justice process as well as other programs servicing youth, the community and law enforcement. The Wood County Prosecutor's Office is proud and honored to be of service to you.